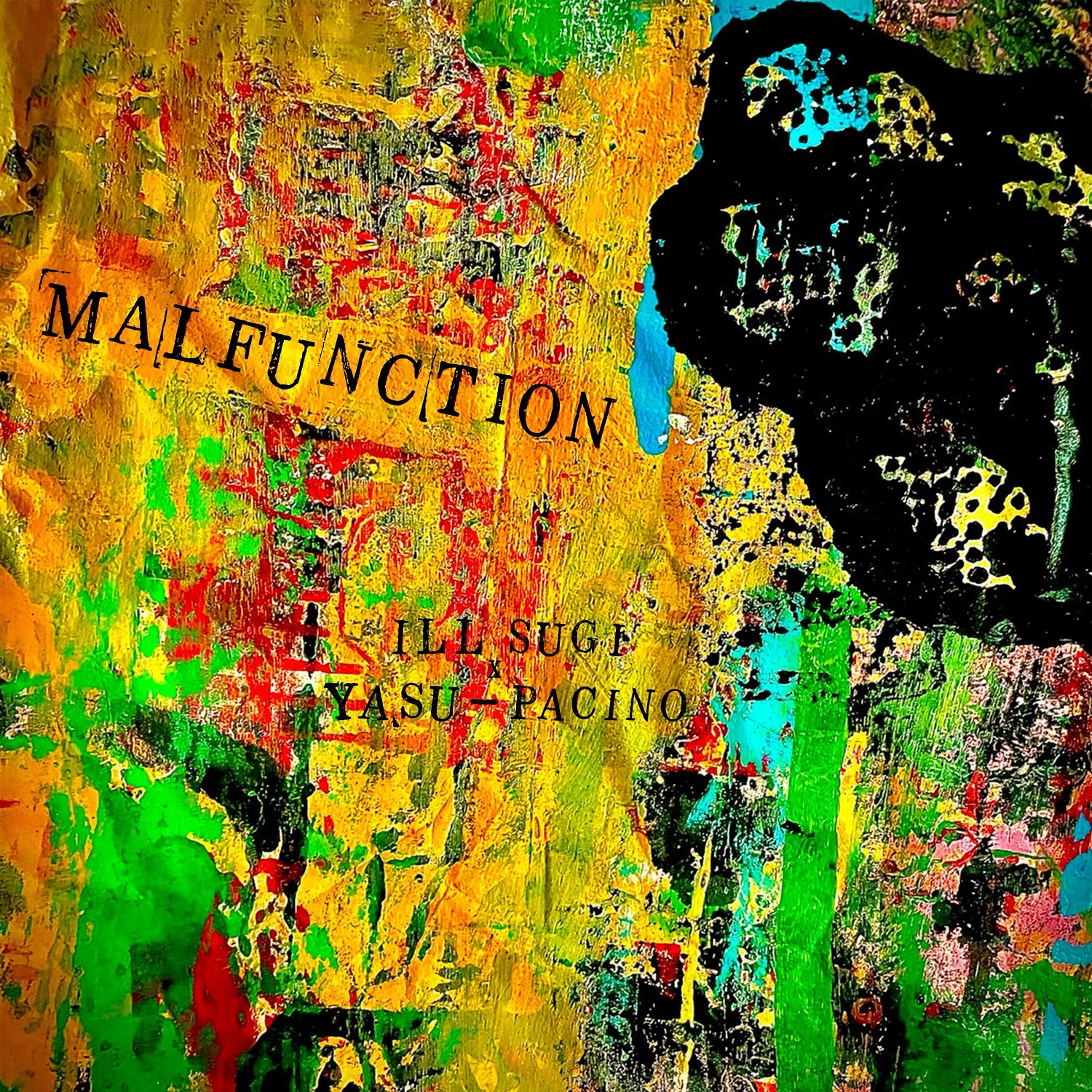 New beattape "Malfunction / Illsugi & Yasu-Pacino" out now.
All tracks produced by Illsugi & Yasu-Pacino
Artwork by PUTS.
This beattape was created by two Japanese beatmakers using vintage equipment (ENSONIQ EPS 16 plus). It creates a rustic feel to the beats when sampling, somewhat resembles 90's hiphop. Because of the nature of this vintage equipment, it has an unexpected precarious effect which leads to a unique ambience. Embracing its accidental groove "malfunction", it features a jazzy, chill, lo-fi sound.
links
https://linktr.ee/malfunction2022

bandcamp
https://honeyrecords.bandcamp.com/album/malfunction
spotify
https://open.spotify.com/album/2yXVj8yMlJnK4STY5uunHr?si=PNtbcDOgSNOGVjFY-UBCJA
apple music
https://music.apple.com/jp/album/malfunction-ep/1626579313